Furniture showingcasing our current Furniture,
Artisanal Finishes & Bespoke Materials*​
* materials not naturally growing in Europe, such as Rattan, are sourced from trusted suppliers, incorporating principles of safe working environment and anti-slavery.
We are continuously improving our supply chain and corresponding processes to fulfill manufacturing standards incorporating environmental awareness.
Projects from us & our collaborative partners. Images used with kind permission.

Type: Lobby Address: Southbank | London | UK Designers: Wish London wish-london.co.uk Items Creation of a bespoke statement sofa for…

Type: Bar & Restaurant Address: 1 Hamilton Place Park Lane | London W1J 7QY | UK Designers: David Collins Studio…

Type: Restaurant Items Full design offering including all dining chairs and tables. Full restaurant furniture collection, Porto Porto Restaurant –…

Type: Bar & Restaurant Address: 54 Brushfield Street, Spitalfields | London, E1 6AG | UK Designers: d_raw thegunlondon.com Items Revitalisation…

Type: Restaurant Address: 37 Golden Square | London, W1F 9LB | UK Designers: Studio KO & French restaurant "Folie" opened…

Type: 5 star hotel Address: Kalvebod Brygge 5, 1560 København | Denmark copenhagenmarriott.dk Items Bespoke furniture provided to the designers…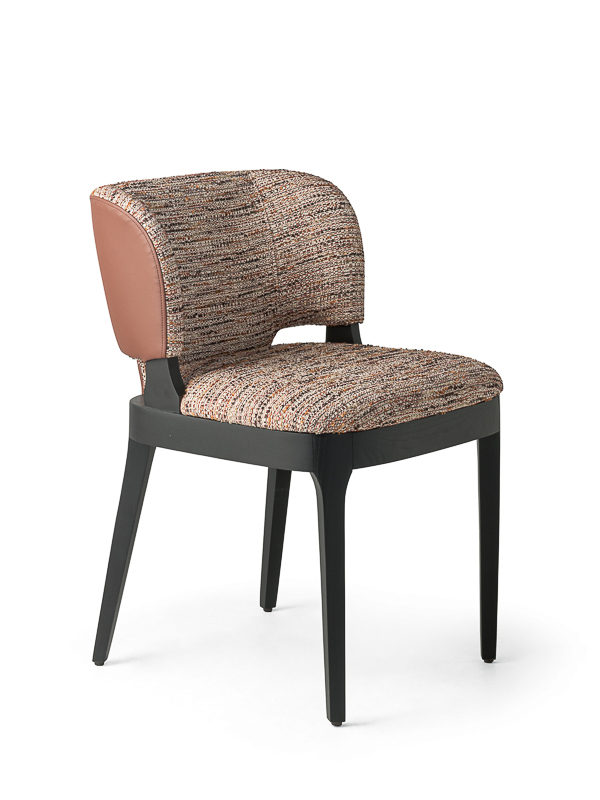 … and socialise, and gather.
The Albee dining chair convinces with a high-quality finish and an elegance that fits into any dining concept – ideal for private and commercial use.
High-quality upholstery and craftsmanship, with a leather detail at the back and a black matt finish on the timber frame.
A sleek, stylish and timeless model that add elegance to your space and designed with a pleasant experience seating in mind.