"We love beautiful and ethical furniture."
"Alt" = Alternative
"Collective" = People acting as a group
Yes, Alt Collective is an alternative group of people looking to create something different within the hospitality industry.
And yes, we, Andrew & Tarhata, created this company to invite people from all areas of life to join us in our quest for luxury furniture made with up to 100% environmental-friendly materials.
As an "alternative" company, we are always on the lookout for interesting materials, such as our wood veneer fabric chair incorporated in our Verona chair. And all of our furniture collection made from FSC certified timber.
The foundation of Alt Collective is to collaborate with clients and suppliers alike, who are known to excel in their field and who practice a philosophy of environmental awareness.
Components that do not naturally grow in Europe (such as Rattan) are sourced from trusted suppliers incorporating anti-slavery policy and safe working environments.
We strongly believe, that sustainable and environmentally-aware manufacturing:
fulfils high levels of recycling and sustainability,
has low environmental impact and
can meet design integrity.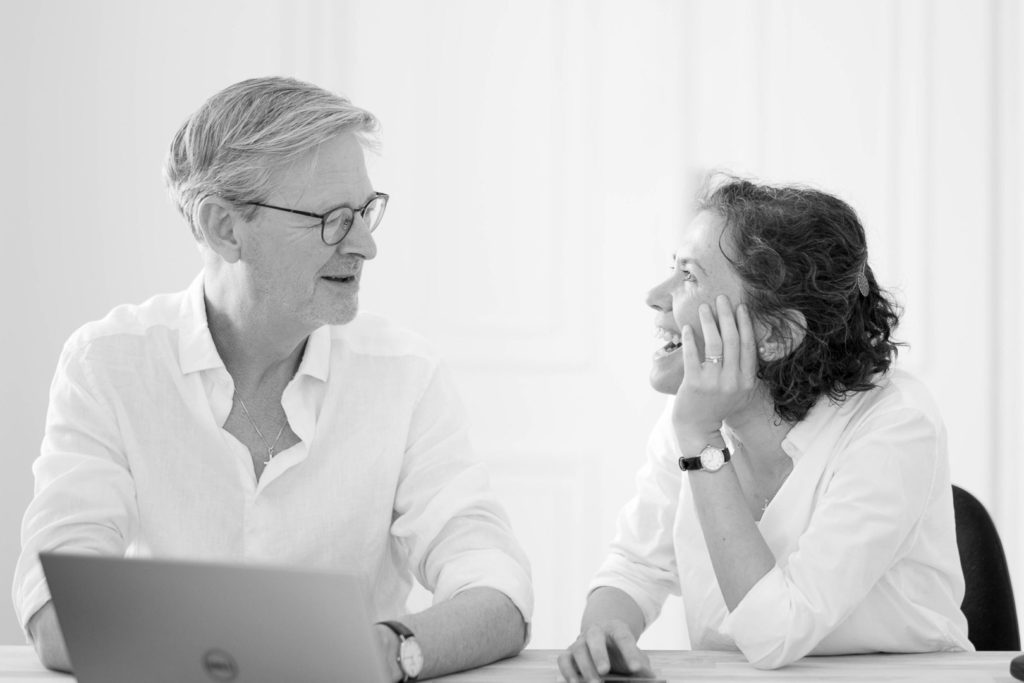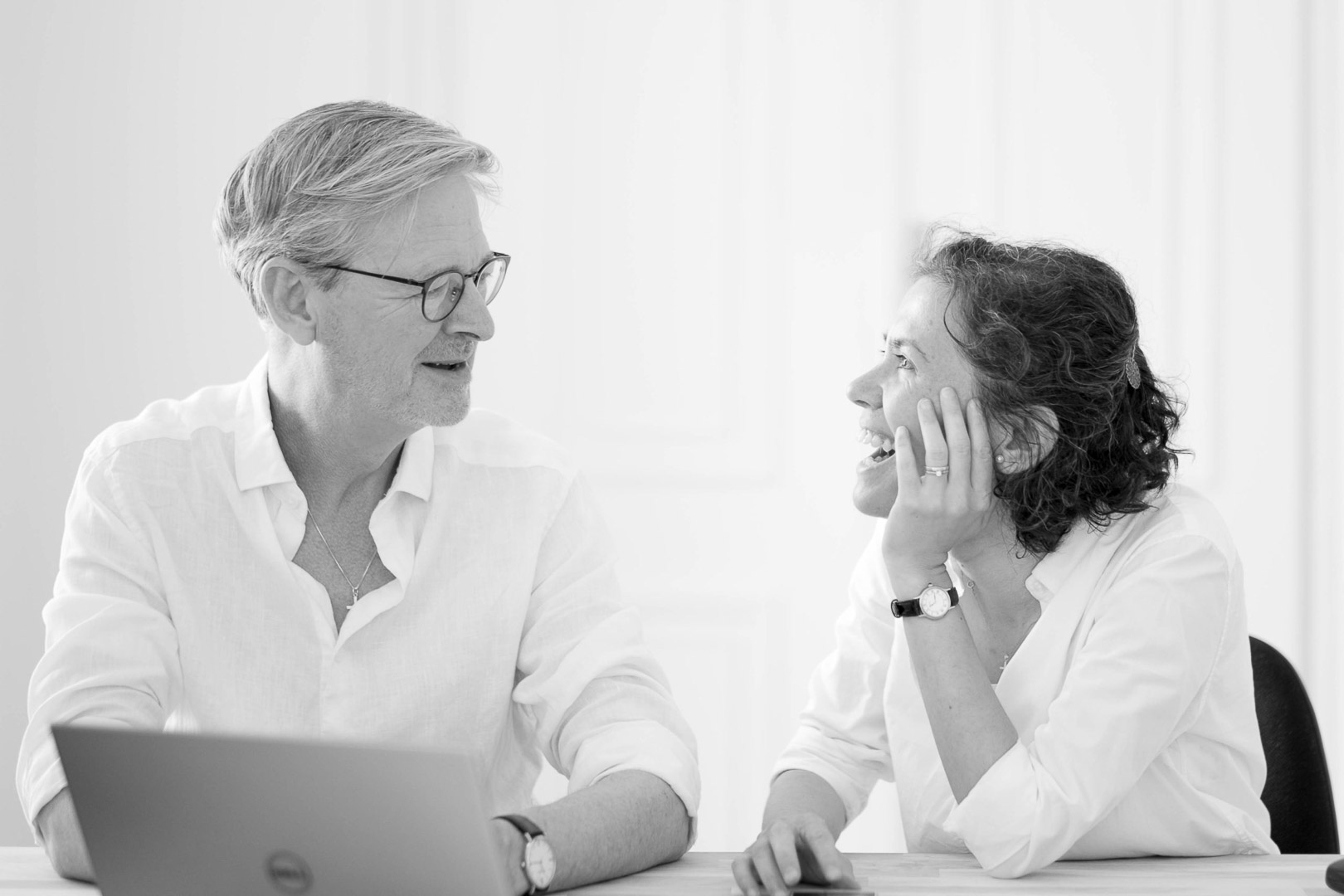 "Now is the time to create something new"
Andrew & Tarhata Watson, Founders