Introducing the Verona collection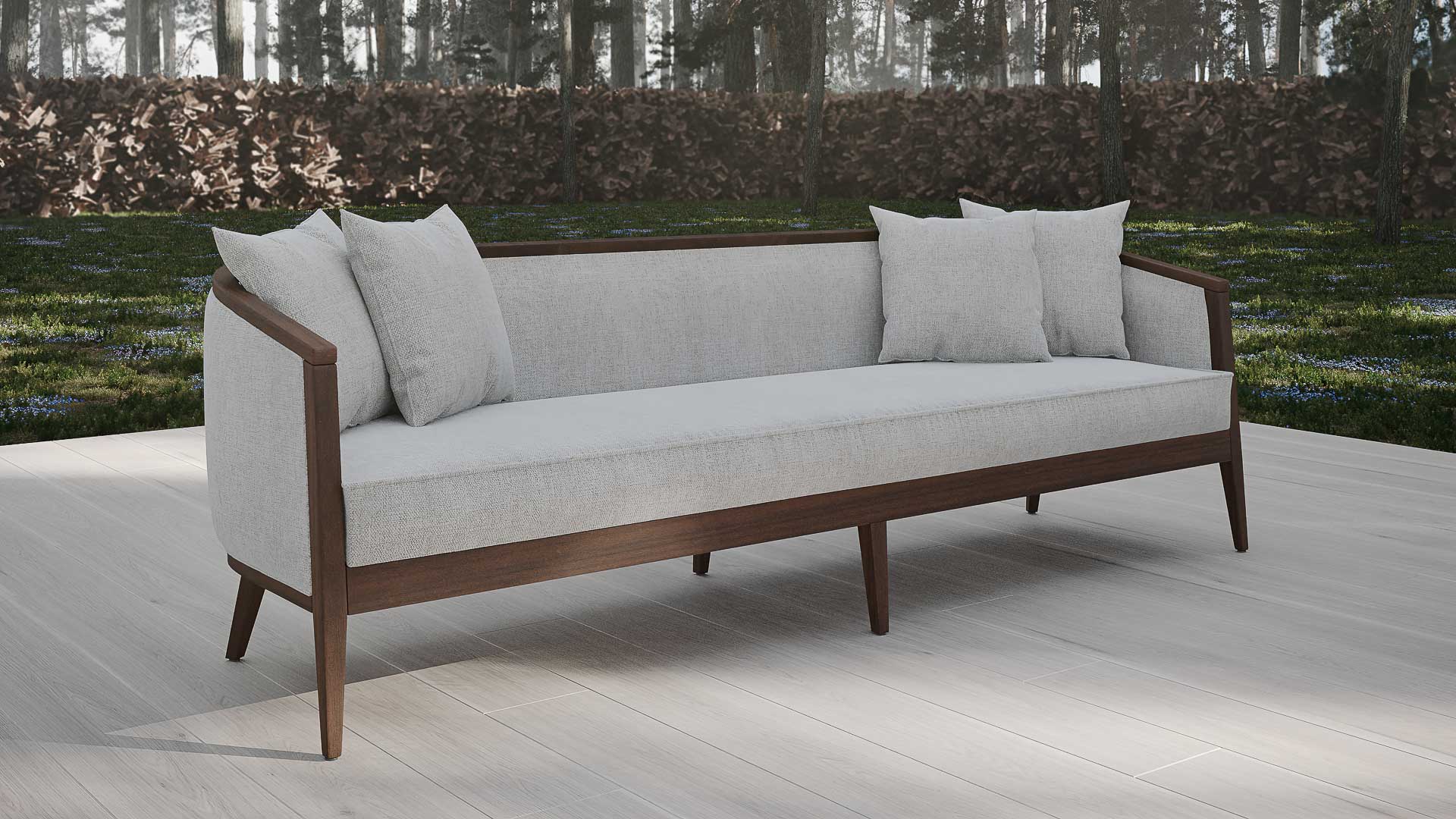 Just stop & breathe,
take a seat and relax.
Introducing the "Verona" Collection – one of the first Alt Collective Original furniture designs available soon. The design is a homage to the European movement of the "Wiener Werkstätte" established in 1903 in Vienna, where simplicity in design pioneered the path to modern product design. It's philosophy is driven by the believe, that beautiful furniture should be useful and useful furniture should be beautiful. Simplicity and elegance combined.
Be the first to know and
sign up
to receive updates on when the collection is available, announcements and previews of the Verona chair and new upcoming furniture designs.
Who we are
We are an FF&E furniture supply & design manufacturer, that:
> specialise in the hospitality market, supplying furniture & services to hotels, restaurants and commercial spaces,
> are a proponent for local manufacturing for your projects in Europe and the Middle East,
> have significant experience in project management, and
> care for our planet.

Who we work with
Our clients are from the hospitality market & selected commercial sector and include:
> Procurement/Project management
> Architecture
> Interior design
> Hotel & premium restaurant owners
Our Capabilities
We have a solid and strong network of material providers to complement what we do. However these are the things we specialise in:
> Loose furniture: seating, tables for Middle East, UK, Europe
> Install: seating, banquettes
> Middle East: full joinery fit out for bar & restaurants
> Europe: turn key solutions with our Brussel based partner
> UK: supply & install of FF&E furniture incl. Banquettes
> Sourcing of bespoke finishes, incl. project management, delivery and install where appropriate
Our Vision
To provide our clients the best designed and manufactured environmentally friendly furniture for their hotels, restaurants and selected commercial spaces, including retail, worldwide.
To experience and know that ethically and environmental friendly produced furniture supports local manufacturing, our planet and the overall feel of the space where Alt Collective furniture dwells.
When it comes to projects, each project requires individual treatment. As a result, we understand the challenges of creating something great.
And to give you an idea, we have selected a few projects we have done in the past for you to look at.

Type: Lobby Address: Southbank | London | UK Designers: Wish London wish-london.co.uk Items Creation of a bespoke statement sofa for…

Type: Bar & Restaurant Address: 1 Hamilton Place Park Lane | London W1J 7QY | UK Designers: David Collins Studio…

Type: Restaurant Items Full design offering including all dining chairs and tables. Full restaurant furniture collection, Porto Porto Restaurant –…

Type: Bar & Restaurant Address: 54 Brushfield Street, Spitalfields | London, E1 6AG | UK Designers: d_raw thegunlondon.com Items Revitalisation…

Type: Restaurant Address: 37 Golden Square | London, W1F 9LB | UK Designers: Studio KO & French restaurant "Folie" opened…

Type: 5 star hotel Address: Kalvebod Brygge 5, 1560 København | Denmark copenhagenmarriott.dk Items Bespoke furniture provided to the designers…

Type: Luxury Boutique Hotel Designed by: Anouska Hempel Address: 33 Roland Gardens | London, UK https://www.blakeshotels.com/ Items Bespoke furniture provided…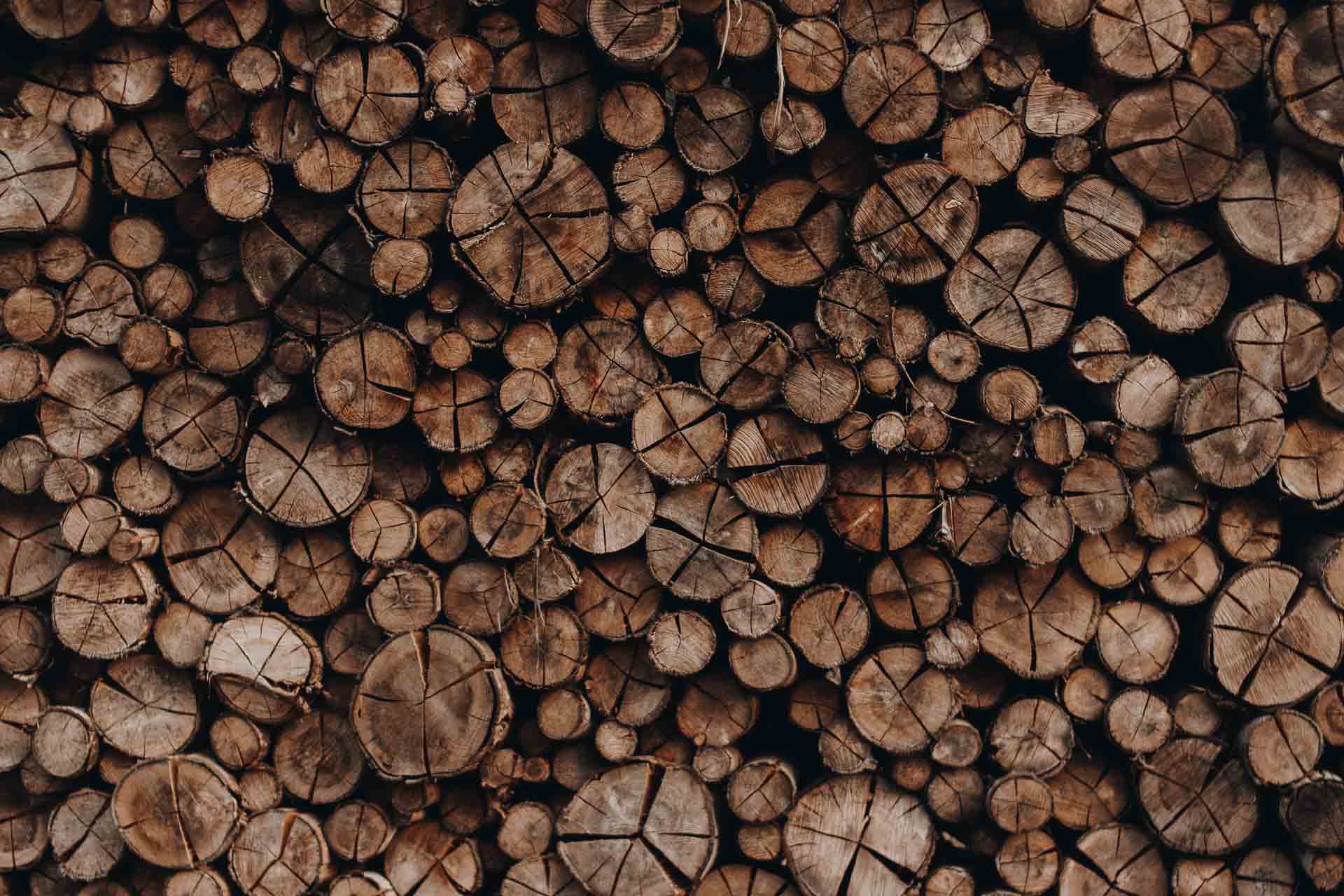 What does FSC actually stand for, what does it mean and why do we choose FSC certified timber for our…
Furniture

Materialien

Back

Chairs

Tables

Sofas

Console

Mirrors

Coffee Tables

Side Tables

Meeting & Dining Tables

Back

Coffee Tables

Side Tables

Meeting & Dining Tables

Back

Kunstanstrich

Holzkollektion

Stein

Eglomise

WABI Kollektion

SABI Kollektion

GILT Kollektion

JAPAN Kollektion

Holz, gebeizt

Holz, lackiert

Classico

Back

Holz, gebeizt

Holz, lackiert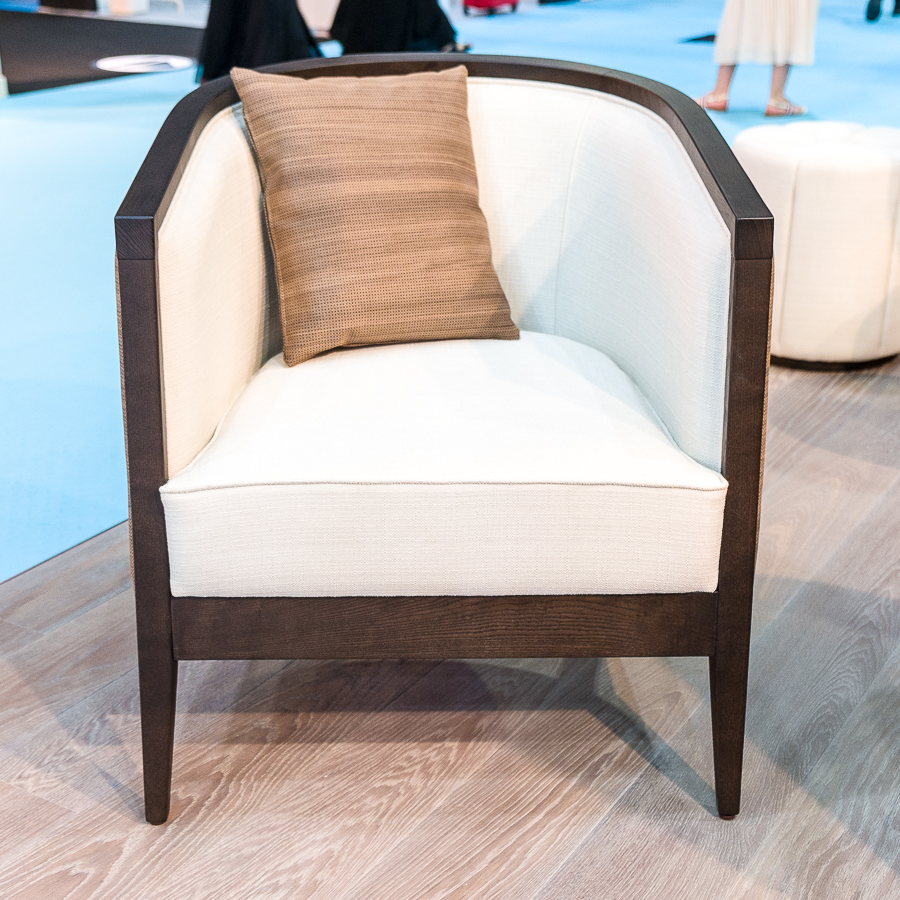 Verona Chair with upholstered seating, rear, and sides in wood veneer fabric. Timber frame ash stained C15 wood finish. Please…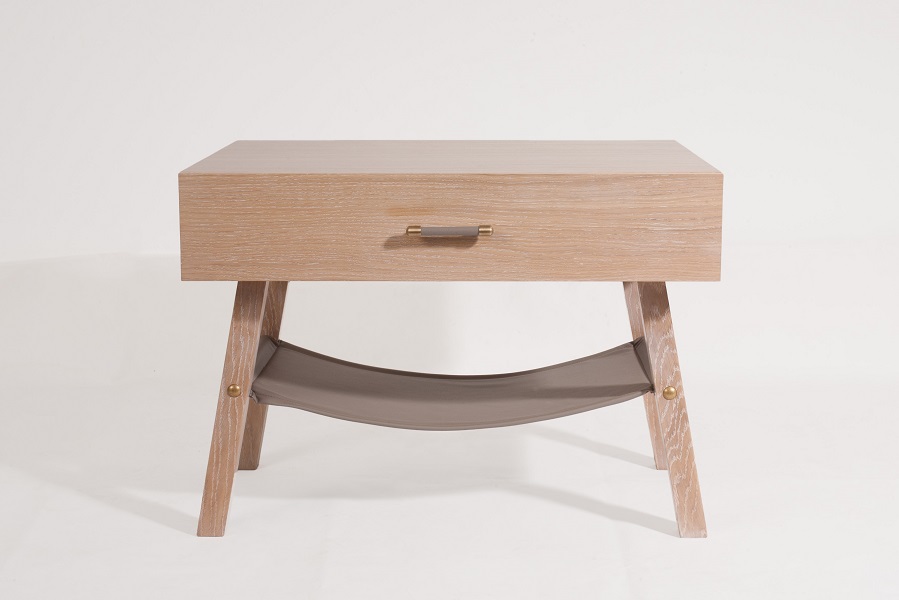 Bedside Table finished in Pickled White Oak veneer available as standard in two sizes and several pickled oak colours. Alternative…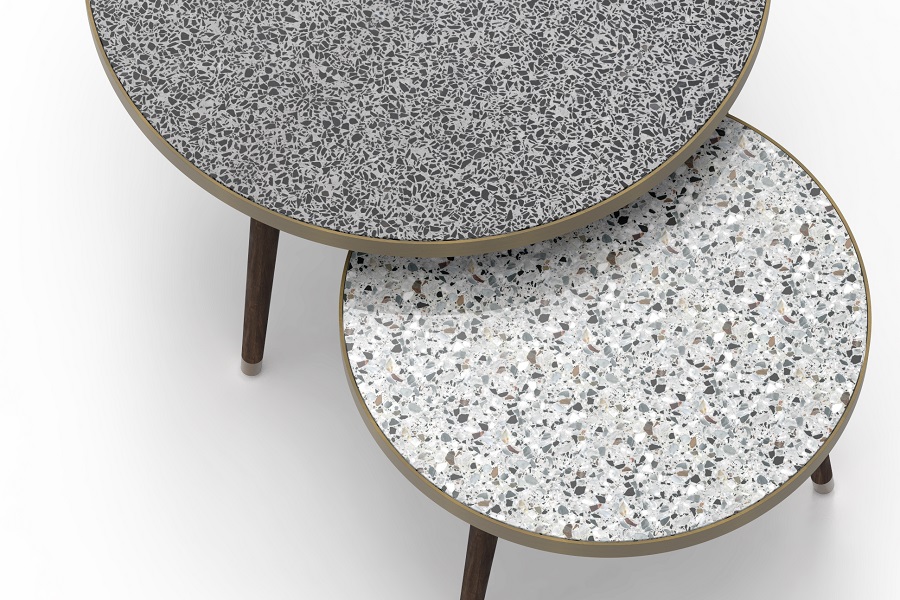 The Ginger Coffee tables are finished with Terrazzo tops with or without a brass frame edge. Customised Terrazzo can be…
Have you got your furniture for your next hospitality project sorted yet? Do you require support creating customised pieces?
Then you have come to the right place, and we are more than happy to help you out! To provide accurate information, we would need some details, which you can send by email:
hello@thealtcollective.co.uk
Or
by quickly filling out the form.
Let us know:
What type of project you have
(restaurant, hotel, commercial space, etc.),
What kind of furniture you need
(seating, tables, wall paneling, etc.) and by
When the furniture is required,
and we will get back to you as soon as possible!
Your information will be treated confidentially, and you can read more on our privacy statement here.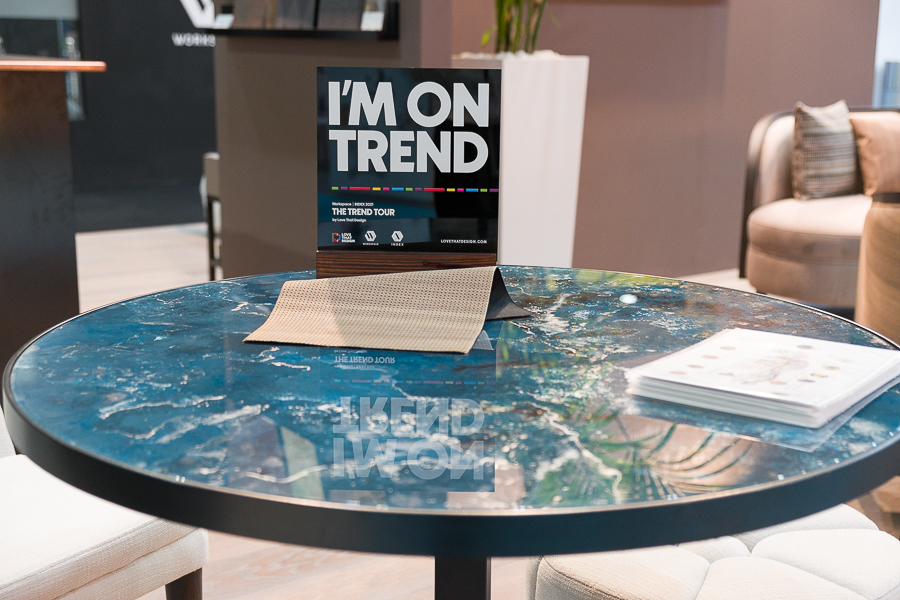 Chosen by "Love that Design" for creative use of innovative materials.