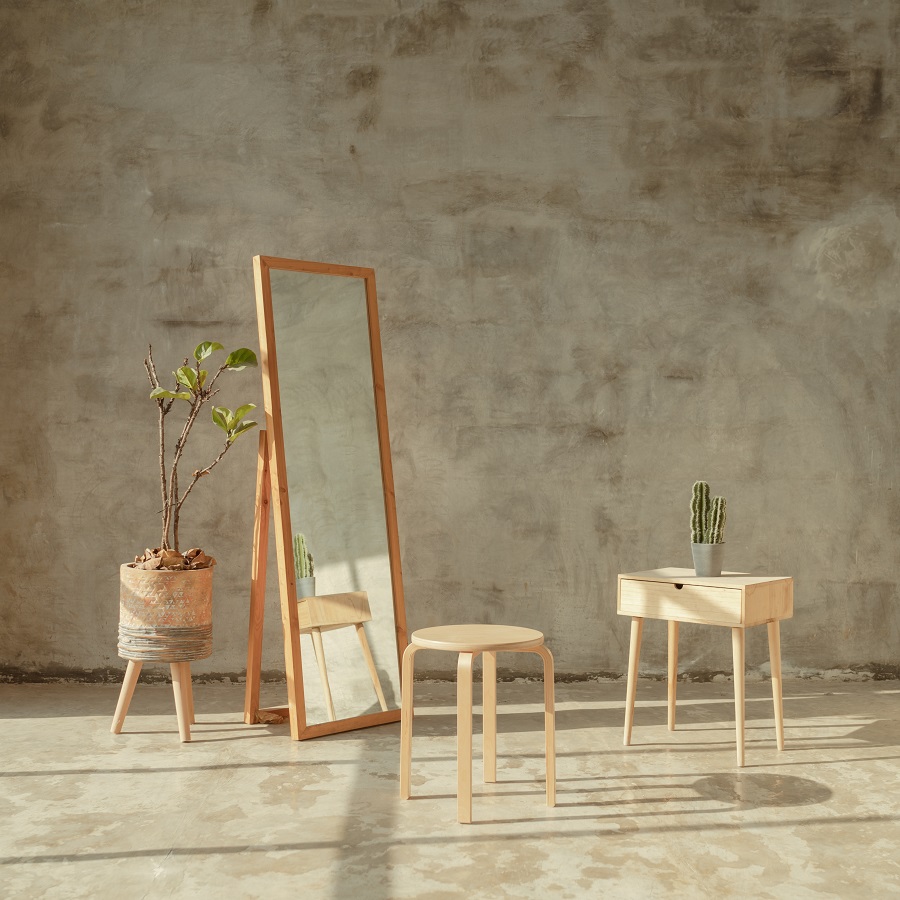 Re-Thinking furniture design
Value-Engineering
Furniture &
Special Finishes
Due to Covid-19, project design and site programme delays are impacting future revenues and driving Value-Engineering of existing and new design projects. Value-Engineering does not have to be a negative that undermines the core design concept. Rather, with sufficient forethought and understanding, Value-Engineering can protect the design integrity with the required QA to a viable budget. It is all about design evolvement and or obtaining replacement materials that perform the same function. Understanding the new budgetary constraints comes first, and how this can be achieved whilst protecting core design elements. Options can include alternative suppliers to agreed standards, and or ordering more with one supplier to help achieve economies of scale and price improvement.
LOOKING FOR ALTERNATIVE MATERIALS WITHOUT COMPROMISING DESIGN INTEGRITy
All designs have primary areas, finishes, pieces of furniture that are essential to the design. These are those where the most effort should be placed to achieve savings with as little visual impact as possible. They are done with minor adjustments to design and alternative material selections that keep the look and feel as well as quality, whilst achieving financial improvements.
Value-Engineering means optimising the relationship between the function of a product and its cost. Product design however is just one aspect of it. These days, architects and designers are including more and more environmental aspects in the choice of materials.
If you're looking to create a design that costs less to manufacture, value-engineering could be your best, first step – something we understand.
Our furniture is responsibly sourced
from accredited manufacturers
in Europe.*
* materials not naturally growing inn Europe, such as Rattan, are sourced from trusted suppliers incorporating principles of safe working environment and anti-slavery. We are continuously improving our supply chain and corresponding processes to fulfill manufacturing standards incorporating environmental awareness.