Kelly Cube Chair
Mid Century Modern styles rattan sofa with walnut stain to frame. Finished with a burnt orange velvet, available with the client's own fabric. Options include lowers sides and back.
Customization of this design to your requirements is available and/or we will manufacture to your design under our Bespoke section.
Standard size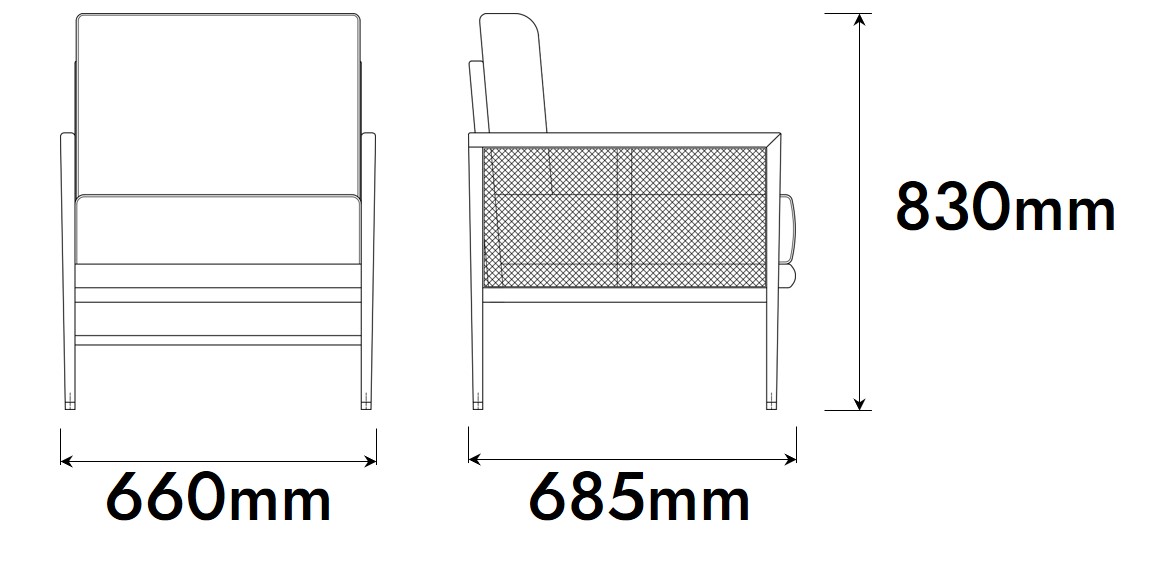 Please contact us for further information or a quotation.
Ecology
All timber is FSH Certified. Manufacturing uses 100% of wood waste for heating. Over 50% of manufacturing energy is generated as renewable on-site. 100% recycled fabrics are available. Manufactured in Europe, wherever possible we offer local manufacture and Carbon Offsetting for transportation.
Materials used