Colbert Tub Chair
Mid Century Moden styles Colbert Tub Chair finished in satin lacquered walnut stain and blusch suede. Image is finished with ebony rattan, now discontinued, and replaced with traditional rattan finish.
Also available with matching upholstered fabric panelling to the rear and sides.
Standard size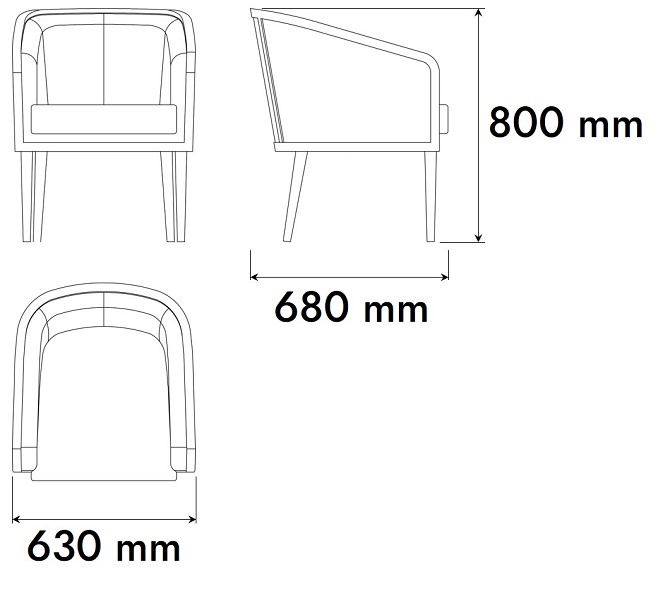 Please contact us for further information or for a quotation.
Ecology
All timber is FSH Certified. Manufacturing uses 100% of wood waste for heating. Over 50% of manufacturing energy generated as renewable on site. 100% recycled fabrics are available. Manufactured in Europe, wherever possible we offer local manufacture and Carbon Offsetting for transportation.
Materials used