Beaminster Side Table
A classic Parsons style side table produced in two Terrazzo options as standard  with a same material supporting bar.
Standard size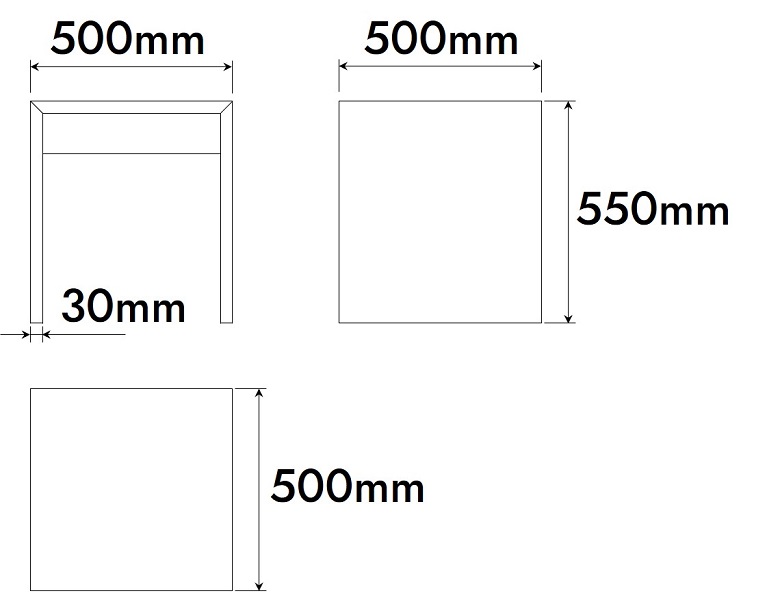 Customised Terrazzo can be faciliated as can dimensional changes. If this design inspires a completely bespoke design please contact us and we will be happy to assist and or we will manufacture to your design under our Bespoke section.
Please contact us for further information or for a quotation.
Ecology
Recycled stone maximised wherver possible. Manufactured in Europe, wherever possible we offer local manufacture and Carbon Offsetting for transportation.
Can be used with