What does FSC actually stand for, what does it mean and why do we choose FSC certified timber for our furniture, wherever possible?
Imagine a hotel or restaurant project, where all materials for furniture, floors and other installations are sourced responsibly – guaranteed!
We are committed to having a good go at just that – at least for our furniture, and where possible, also for logistics (but that's another newsletter).
Today's newsletter has its focus on the Forest Stewardship Council or FSC. It is one of two main timber certificates to support a more responsible management of forests worldwide.
So what does the certificate do?

It is used to label timber and paper products that come from forests managed according to specific ecological and social criteria, and is valid worldwide for all types of timber. However, each country has its own criteria, but more commonly, FSC certified timber is free of genetically modified plants, the rights of indigenous people living in forests are respected and are under special protection.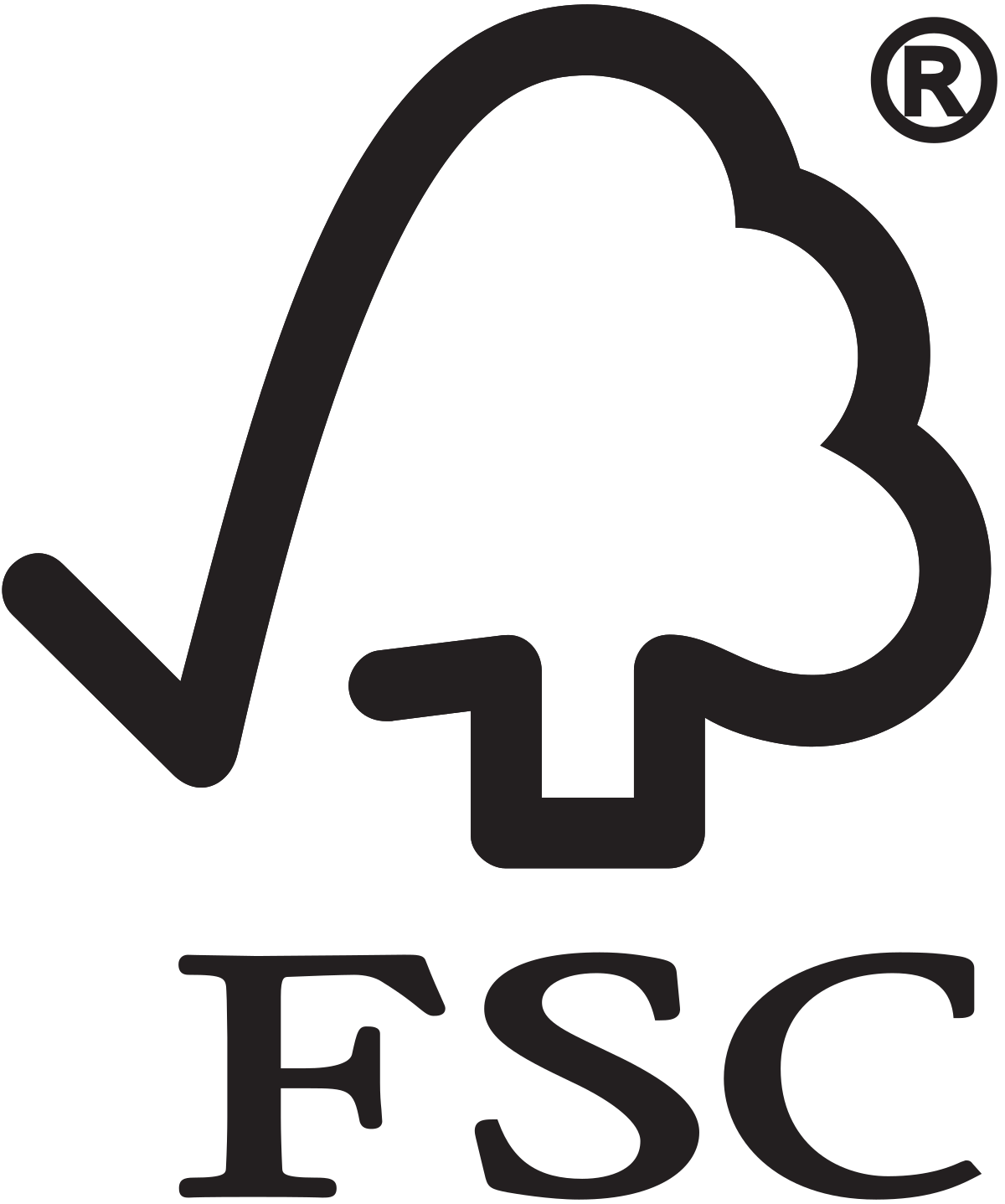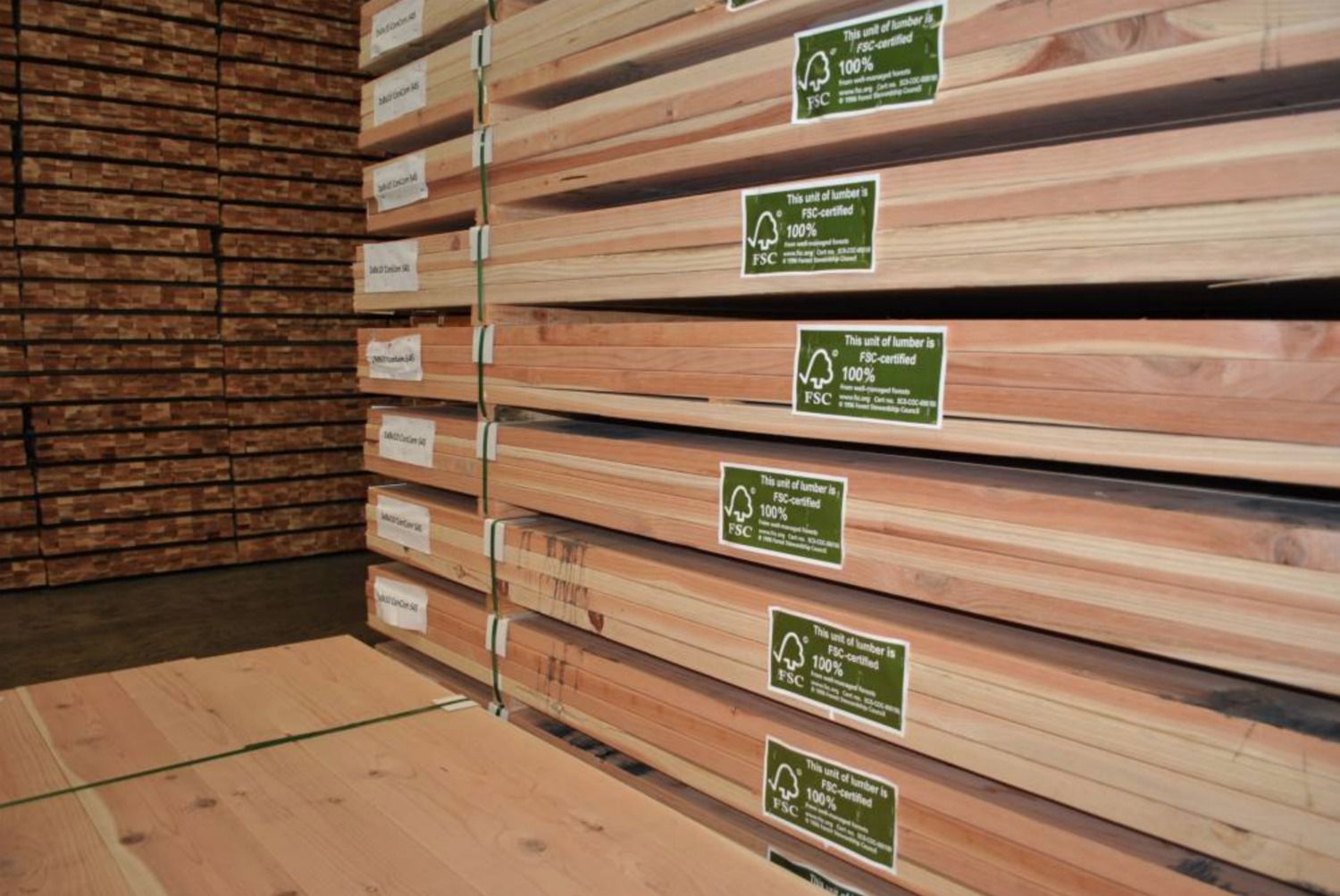 Does FSC certified timber have a better quality?

Not necessarily – FSC is about managing the whole forest responsibly to e.g. avoid deforestation & overexploitation, illegal logging, etc.
Is FSC certification reliable?
In principle yes. Only products made of FSC certified timber receive the FSC 100% seal. This is guaranteed by the fact that every company applying for it must have their whole production and supply chain certified. This is regularly inspected by independent organisations (normally once/year).